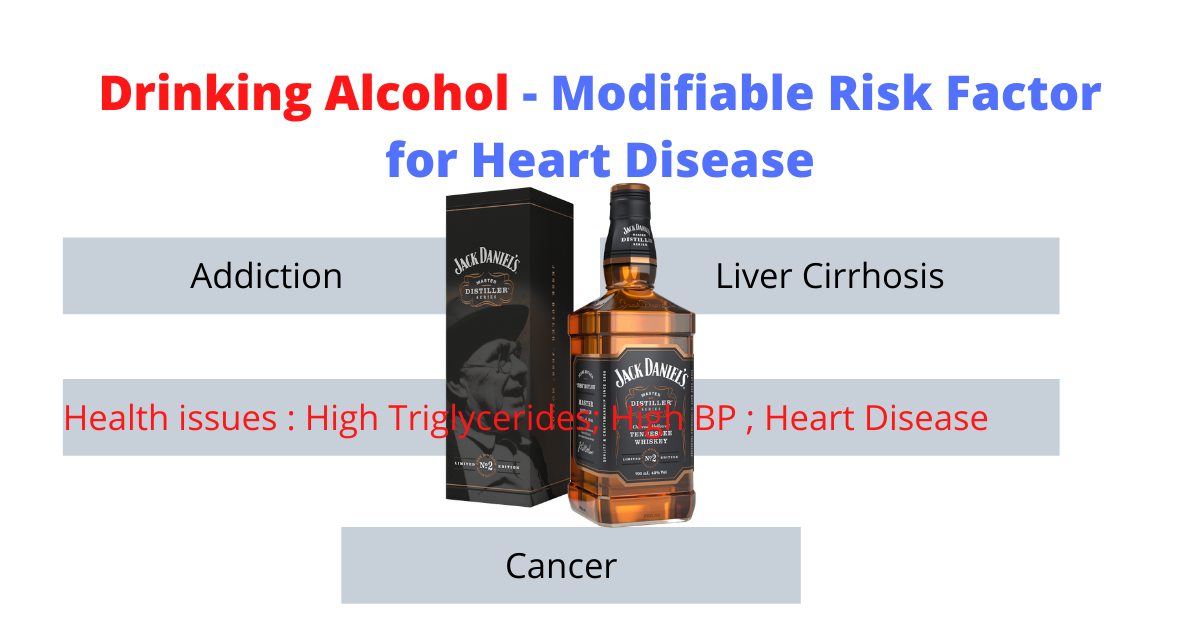 Quit Drinking Alcohol Guide
Drinking alcohol is one of the modifiable risk factors for heart disease. You have to change your lifestyle by quitting drinking alcohol or drink in moderation. Drinking alcohol leads to several health problems such as addiction, increase in triglycerides, abnormal lipid levels, hypertension, heart disease, liver toxicity and even cancer.
How To Overcome Addiction to Alcohol
Alcoholism is the inability to control drinking due to both a physical and emotional dependence on alcohol.
Books on recover from alcohol addiction may be useful.
Counseling and therapy help people find motivation for entering rehab, garner positive reinforcement and learn to overcome underlying causes of alcohol addiction. Rehab facilities may also offer medications that help people abstain from drinking.
Drug & Alcohol Rehabilation Centers
A number of alcohol addiction rehabilitation centers are present throughout the world to help you.
Please search for location in your respective countries.